The idea is to generate designs based on simulations as opposed to the traditional approach of using simulation as a validation tool later in the design process.
Accurate simulation can:
Guide early design decisions,
Reduce the reliance on expensive physical prototypes,
Minimize the risk of failures during physical testing and,
Drive optimization to improve factors such as weight and strength.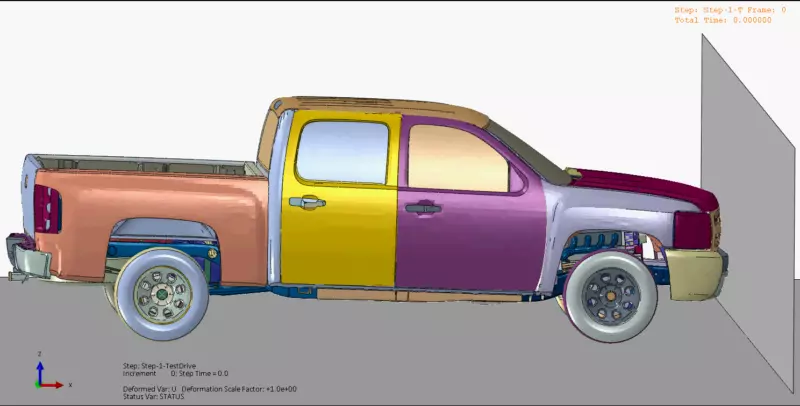 In spite of these benefits, many companies still just implement simulation at the end of the design process, or only as a diagnostic tool after things go wrong. This can be because of concerns about the compatibility of CAD and simulation tools, or due to the reluctance of designers and engineers who are not trained to use simulation.
With design and simulation technology both widely accepted in the industry, the next step for businesses looking for an advantage is to leverage the two technologies concurrently.
With integrated design and simulation, the results can guide earlier design decisions, reduce the reliance on prototypes, and minimize the risks of failure. Structural performance simulation can be used to virtually test product modifications to meet strength and weight requirements faster resulting in more time for innovation while reducing costs.
Curious to know more about the benefits? Contact us to know more or visit our MODSIM offer page.