DIGITALIZATION UNLEASHES NEW OPPORTUNITIES IN CONSUMER PACKAGED GOODS
The industry of Consumer Packaged Goods is not exempted from the strong demand for high customization. This megatrend is affecting the whole cycle of engineering – manufacturing – supply chain. Of course, this is all about providing a unique customer experience, but how is this impacting your business? Can you keep up with shorter product development cycles and production throughput?

…by the way, don't forget to make it 'greener'!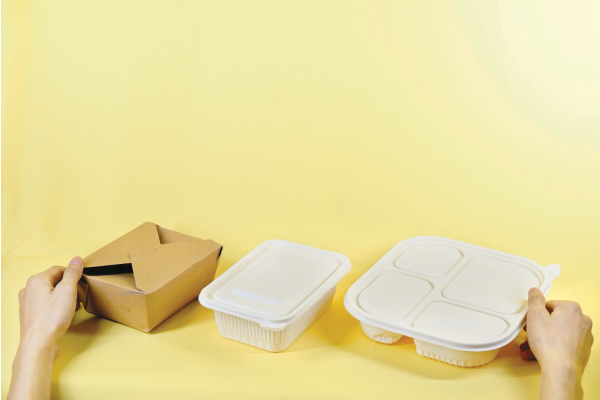 Trial and error, testing physical samples, or relying on your manufacturing 'guru' are not sustainable paths anymore. You can now virtualize your product and your production, minimizing the prototyping and anticipating your manufacturing, providing your customers with the right product at the right time. The definition of the digital twin is today overused and still confusing the most. In fact, it takes different forms according to the business you operate in and the function within the same organization and its ecosystem. At the end of the day the digital twin is nothing but the exact reproduction of a product, the manufacturing plant to produce the precise virtual model of a product during the development cycle and-or a production plant to manufacture such product and-or the product once in the market. In order to obtain a perfect match between virtual and physical, the digital twin must include geometry, systems, and data.
But where are the tangible benefits of having such a closed loop?
Playing infinite 'what if scenarios' while developing your products with minimal prototyping
Overdesigning? Too weak? Hit the right balance for your packaging with the 'perfect packaging'
Maximize your production, predicting failure
Understand the behavior of a product once in use and trigger improvements
Proactively engaging and servicing consumer
Consumer Packaged Goods
What we do
Your business transformation goes beyond the implementation of the newest technologies. At Optimec is all about our customers and our customers' customers. Our engagement is strictly based on the creation of value, aligning your objectives while addressing current challenges.
Technology is nothing but an enabler. By itself, it will not solve your challenges. At Optimec we believe that People – Tools – Processes must equally be considered and addressed, to address industries challenges.
Optimec provides the right tools, expertise, and methodology to help you and your enterprise to handle your next challenge. Optimec partners with best-in-class software providers such as Dassault Systèmes and MSC Hexagon and our core team is composed of experienced professionals, with multiple projects achieved under their belt.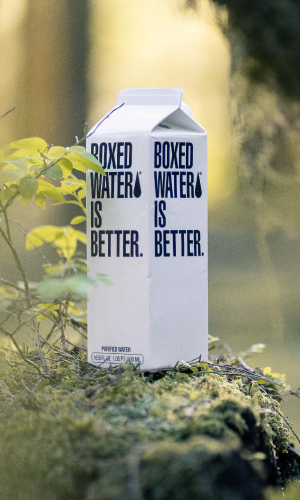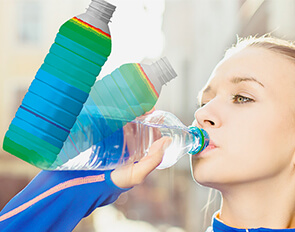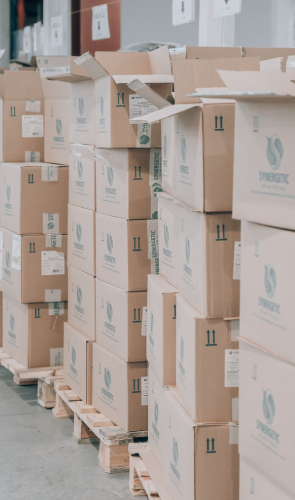 Consumer Packaged Goods
How we do
We believe in the digital simulation of products in all stages of their development and service, as well as the digitalization and automation of all the processes supporting the entire Product Lifecycle Management.
From requirements gathering to manufacturing, delivery, and maintenance, Optimec Consultants has the right solution at the right scale to support your business.
We provide Consumer Packaged Goods, and specific process solutions, leveraging our expert know-how and powered by leading-edge technology.
Optimec Consultants will help you to maximize your digital assets ensuring the consistency of product data for compliance and throughout your whole value chain.
Examples of Industry specific processes are:
The perfect packaging
Material Calibration
How to move to sustainable packaging
Regulatory Compliance
The Digital Twin that works for you