Empower your engineering career
Do you enjoy learning? Are you thrilled by new challenges? Are you passionate about innovation and technology? And most importantly: do you (really) want to make an impact?
Then you will have the time of your life with a career at Optimec Consultants!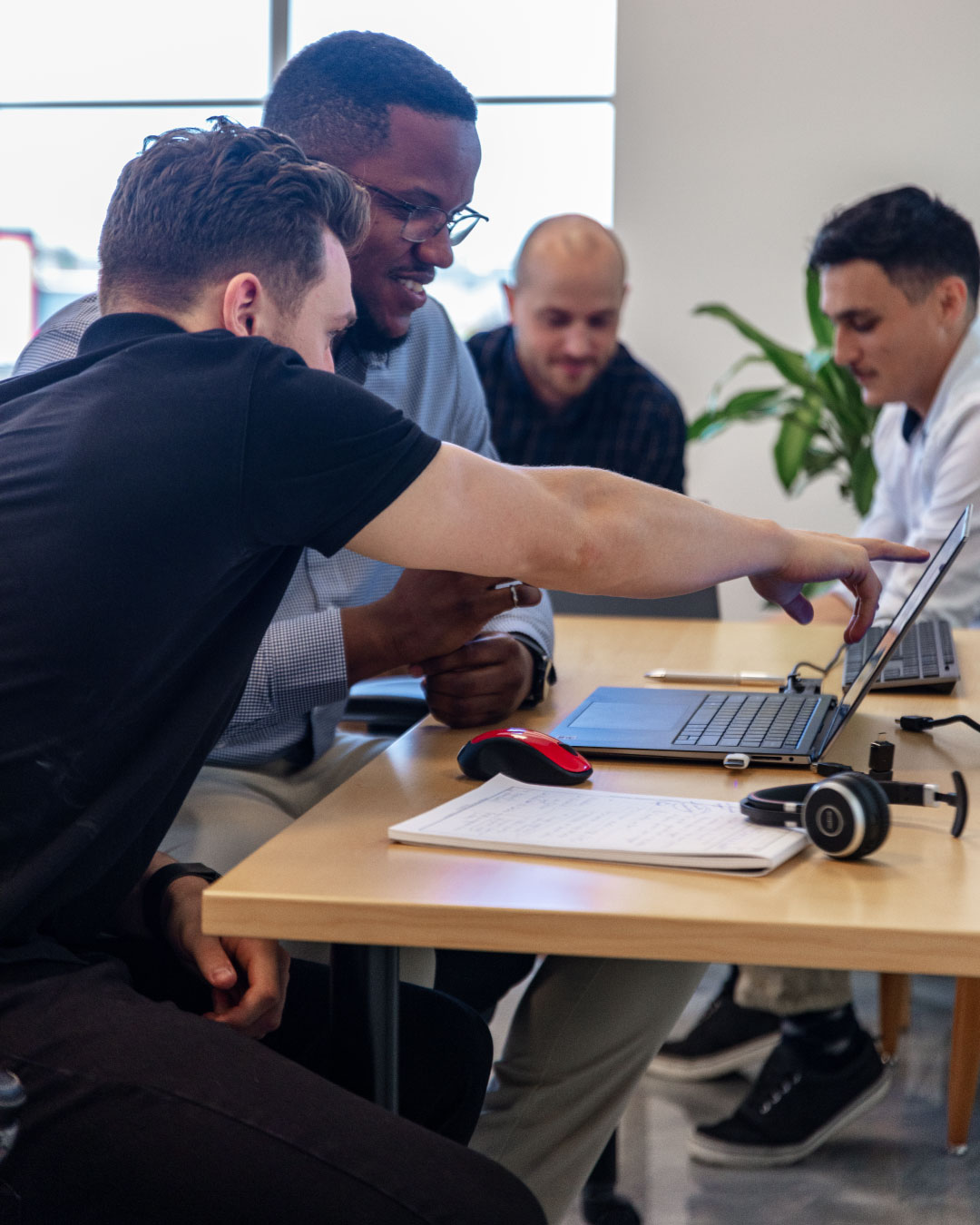 Please do not expect routine and heavy internal processes at Optimec! We are a dynamic and people-centric company. We advocate for balancing life and work while aiming for customer success and personal growth.
At Optimec Consultants we serve a variety of customers across multiple industries and multiple applications. What do they all have in common? They all are driven by innovation. This is where your enthusiasm and your natural attitude in finding the right solution to complex industrial challenges, will make all the difference.
We offer a unique opportunity to learn the most cutting-edge technologies and we encourage our team members to certify their expertise, attending the classes offered by our hardware, software partners.
So, are you ready to make a difference? Check our current openings and do not hesitate to forward your candidature even if you don't see the right job published. We are always looking for talents.
Did not find the job you were looking for? 
Don't worry, we are always seeking for new talents. Fill up a spontaneous application form today!