MSC Nastran: Multidisciplinary Structural Analysis Application
MSC Nastran is an application used to perform static, dynamics, and thermal analysis across linear and non-linear domains all enabled by high-performance computing. It is based on sophisticated numerical methods, the most prominent being the Finite Element Method.
Moreover, MSC Nastran is a finite element analysis solver from MSC Software that continues to be the selected choice by engineers for over 45 years. From the high-performance computing capability to the high degree of certainty it delivers, MSC Nastran is engineered to give you a heightened awareness of how your products will behave.
The software is used to validate that products have the necessary strength, stiffness, and durability to empower the product life and safety. It might also be used for virtually prototypes in early design stages, prevent development issues which lower cost and reduce time to market, and optimize design to be up front of the competition.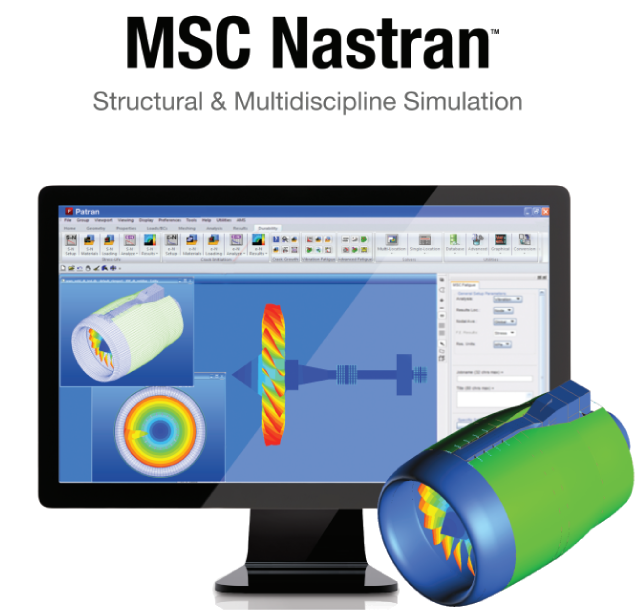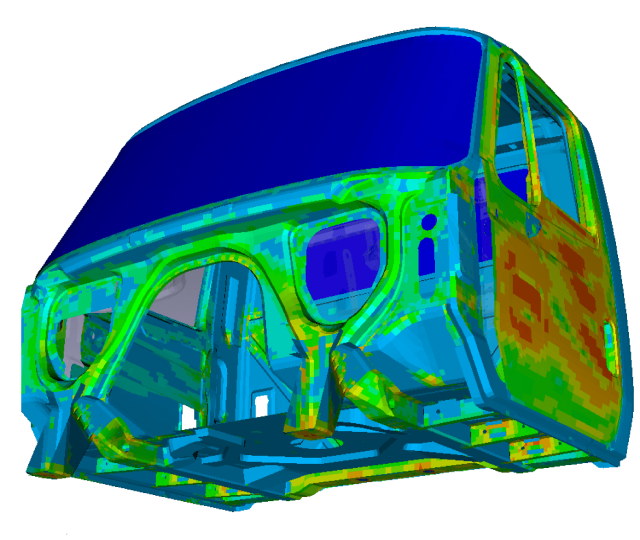 Linear & buckling Analysis;
Implicit Non-Linear Analysis;
Explicit Non-Linear Analysis;
Dynamics Analysis;
NVH Analysis;
Composite Analysis
Rotordynamics;
Optimization;