Our Main Engineering Industries
Car electrification, connected products, low earth orbit satellites, sustainable consumer packaged goods, and high tech developments: the industry's technological evolution is what motivates us.
At Optimec Consultants, we always make sure to follow new trends and propose innovations in the main industries, providing our customer what they deserve: The best-in-class expertise for their industry.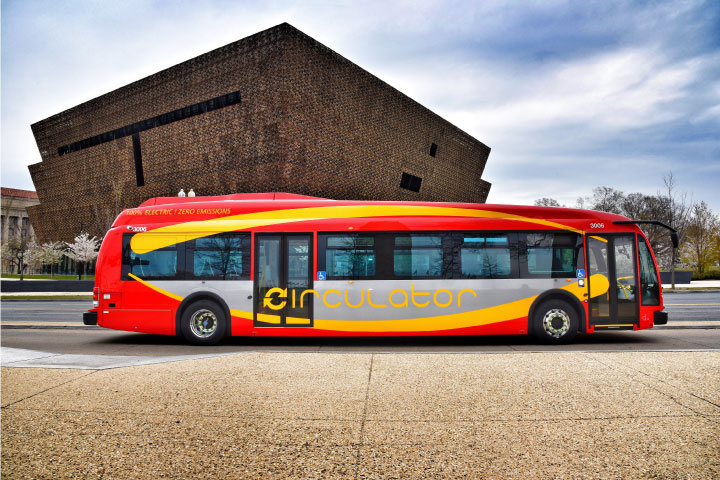 Engineering Industries
Transport and Mobility
Transportation & mobility as an industry are transforming rapidly towards low emission vehicles in addition to the need for managing the complete lifecycle of new vehicles, i.e., develop, manufacture, and maintain vehicles. At Optimec, we know it is more than this, and our engagement is to create value to our customers regarding the current automotive industry challenges:
Electric, connected and autonomous.
Mass customization : Engineering & manufacturing
Quality, regulations and costs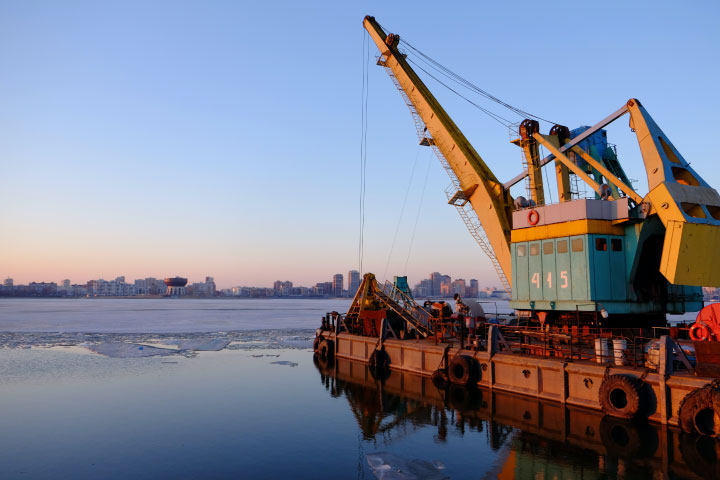 Engineering Industries
Industrial Equipment
Industrial equipment products always need to be improved and optimized regarding the new laws, technologies, and megatrends such as
More intelligent and more connected
Product "as a service"
Mass customization: Engineering & Manufacturing
We know that following the technology and trends isn't always easy. In fact, our team of experts is here to help you reach higher ends through the development of industrial equipment.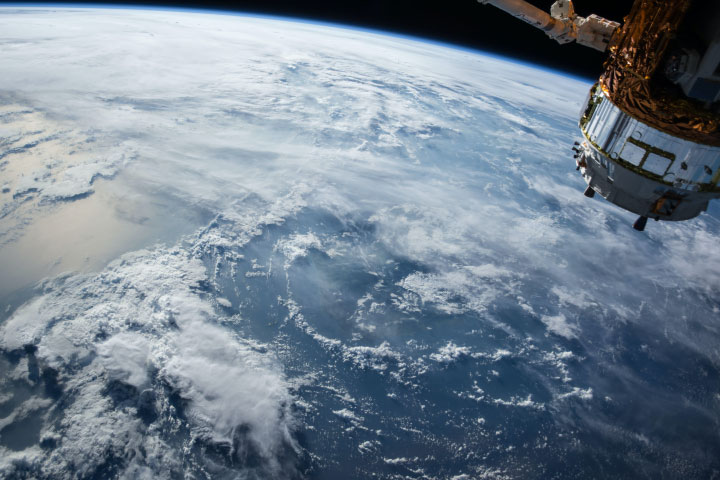 Engineering Industries
Space and Aerospace
Space, satellite, and aerospace products are evidently very complex products. This industry is also transforming as commercial satellite programs are multiplying, the demand for plane is increasing and the new technologies such as additive manufacturing is offering new options for lightweight designs.
Optimec can help you streamline the design and validation processes and optimize these complex products to meet the market demands.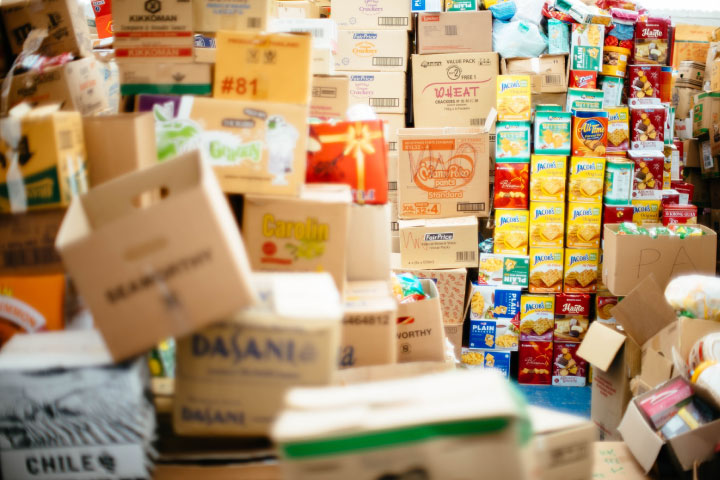 Engineering Industries
Consumer Packaged Goods
The Consumer-Packaged Goods industry hasn't been using Computer-Aided Engineering technologies extensively in the past. But things are changing.
With the market pressures to make more sustainable products, faster and with higher quality, companies need to optimize their products and accelerate innovations. The rise of online stores opens great opportunities for sustainable and innovative packaging, and Optimec can lead you towards the best technologies to improve new product development and validation.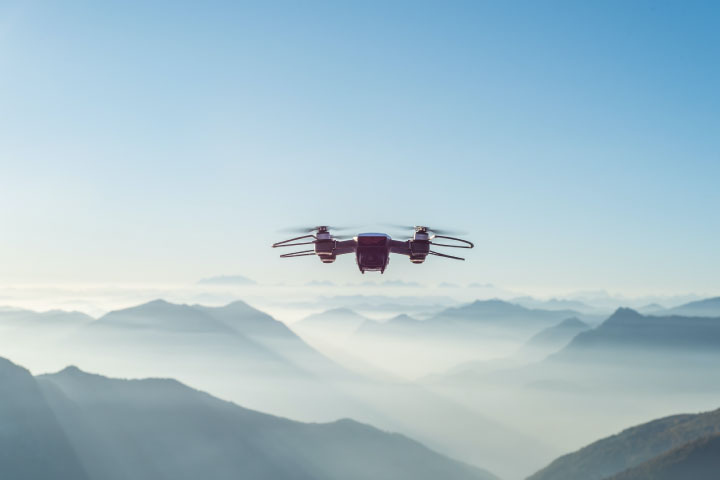 Engineering Industries
High Tech
The development pace into High-Tech industry is much faster than others. With the product needing to be delivered faster to the customers, companies in this industry need to use the best development tool and implement process that will sustain with the demand.
It is why, two paths of transformation are suggested in the High-Tech industry for engineering:
Single version of the truth for all the stakeholders
Virtualize as much as possible prototyping before any physical test