Are you looking to do more finite element analysis, but don't want to increase your total cost of ownership with on-premises resources? Executing your simulation in the cloud is the solution.
Demand for computing power is variable according to the number of projects and the nature of the deliverables. Abaqus on demand on the cloud is the perfect solution to accommodate your needs when more computational capacity is required. Practical, fast, and cost-effective, you can take benefit of the state-of-the-art Abaqus solver, without investing in any hardware and without committing to a long-term subscription model.
Ready to dramatically improve your deliverable capacity?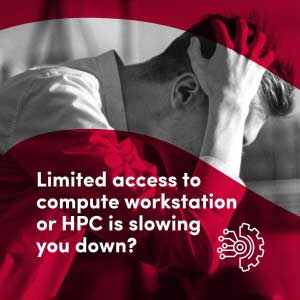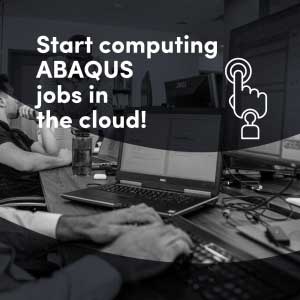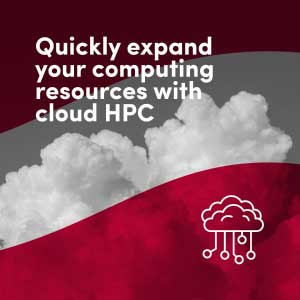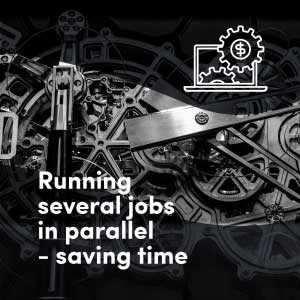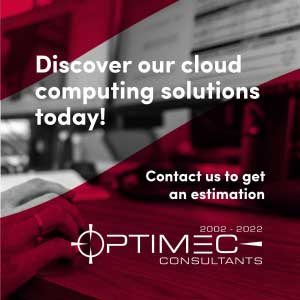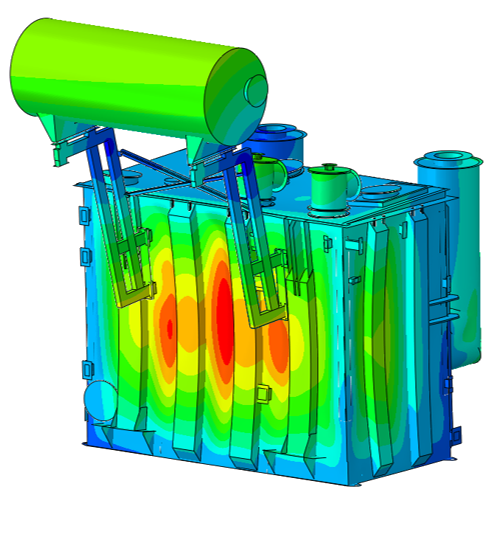 Simulation in the cloud
Benefits of cloud computing
Flexible simulation power, choose what you need when you need it.
Complete your HPC infrastructure with cloud simulation, the lower total cost of ownership
No installation, no maintenance, always the most up to date simulation applications
Top security, following the ISO standard.
Easier team collaboration, with the 3DEXPERIENCE cloud platform.
Simulation in the cloud
How does cloud computing work?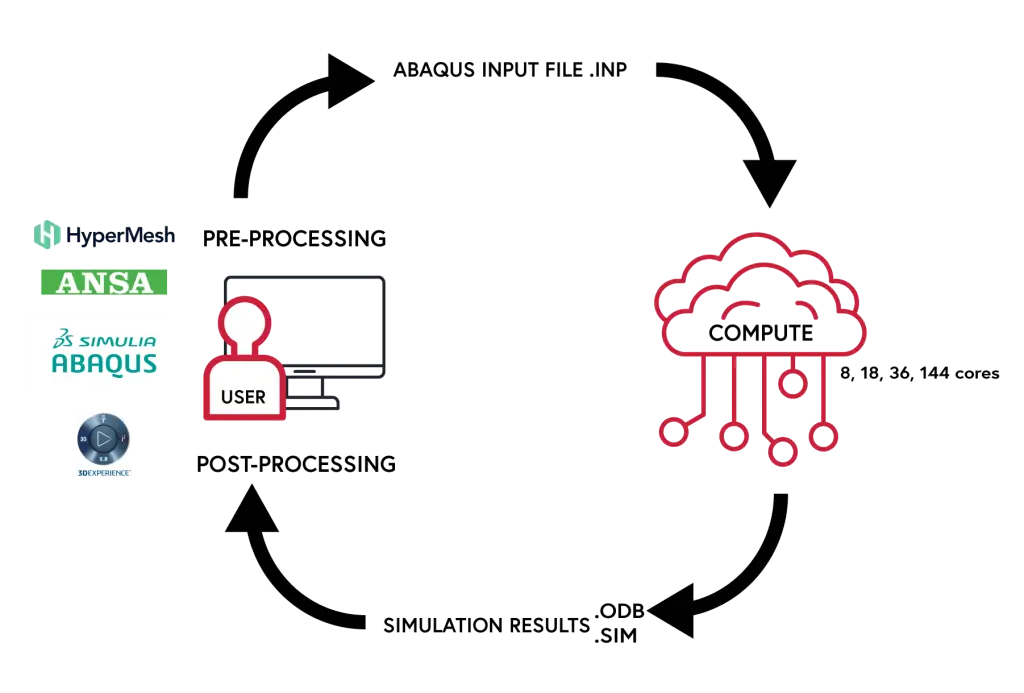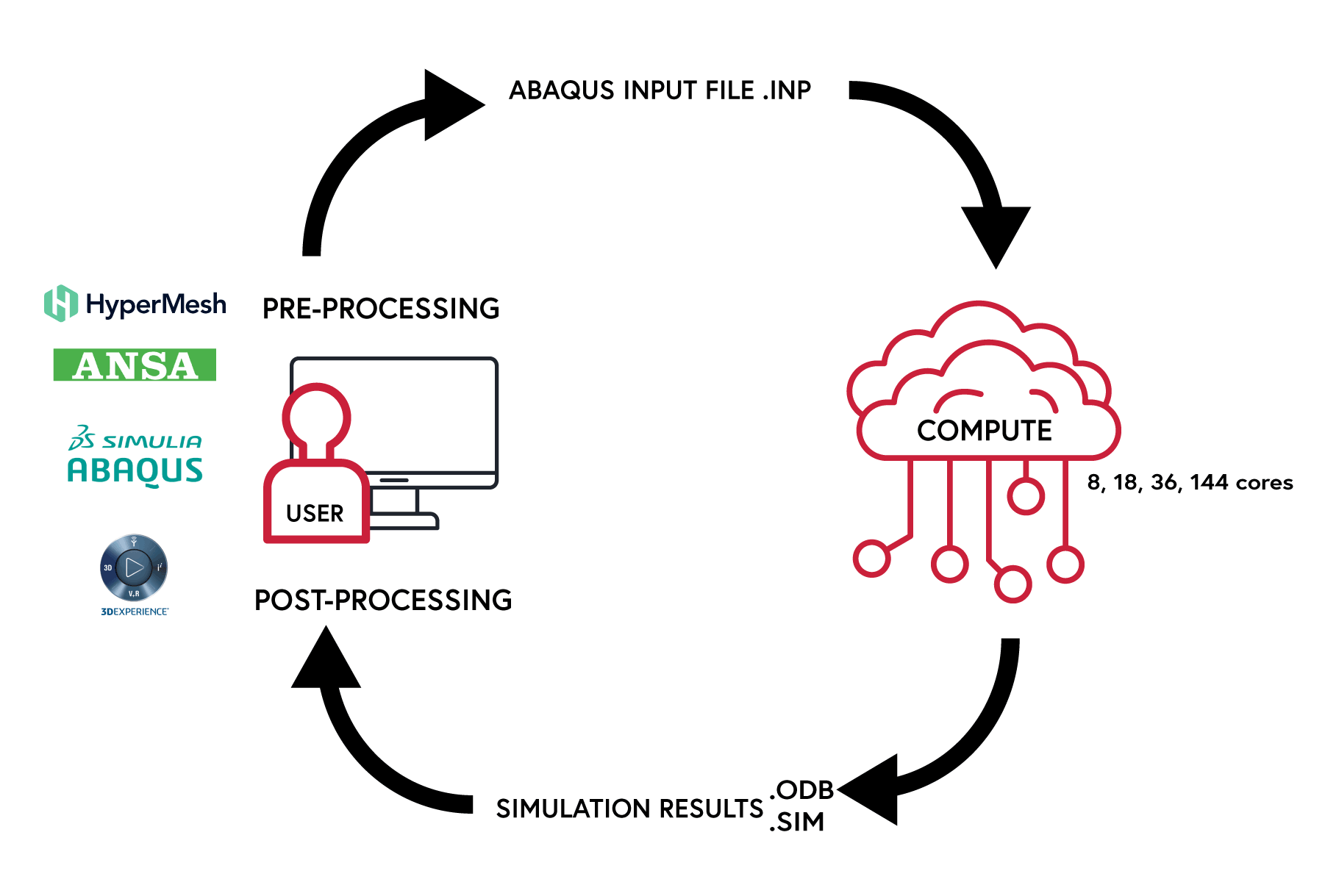 Keep using your preferred pre-processing software such as Abaqus, HyperMesh, Ansa, etc. Generate an input file (.INP), send it to the cloud for solving via our gateway solution. And now, the fun part. Select your computing power (HPC) among 8, 18, 36 or 144 cores and run unlimited parallel jobs! The cloud application encompasses a full set of tools allowing you to monitor your job while running and complete your post-processing. Since security is our top priority, the solution is compliant to the highest cyber-security standards (ISO/IEC 27001:2013).
Your job is in good hand.!
Start simulating in the cloud today
Empower your engineering with realistic simulations.