MSCOne: Easy access to all the software you need whenever you need it
Wondering what it would be like if you could pay less for more software?
If the answer is Yes, it's time to explore a smarter way to access all your simulation software with MSCOne.
MSCOne offers flexibility to designers and engineers – access all the CAE software you need, when you need it, with a low barrier to entry with the unique token system. Get access to the best-in-class MSC solutions such as Actran, CAE Fatigue, Digimat, Material Center, Nastran, Romax, and Simufact.
MSCOne also includes access to a valuable e-learning platform. Always wanted to learn Patran or Actran? This is your chance to develop new skills and simulation expertise – anytime, anywhere.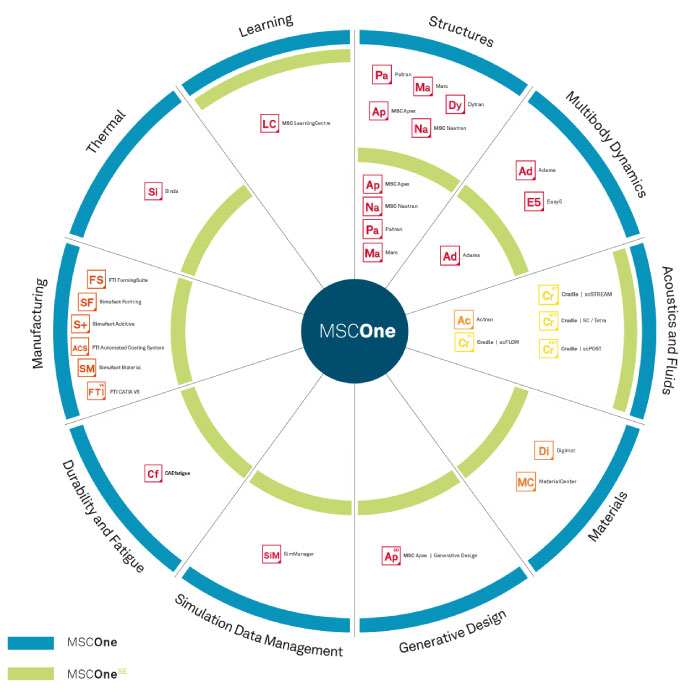 Accelerate innovation by taking advantage of the software.
Improve productivity with a flexible environment.
Reduce financial risk with the ability to easily adjust your capacity.
Reduce cost by having access to more CAE software for a lower cost without wasting unused excess capacity.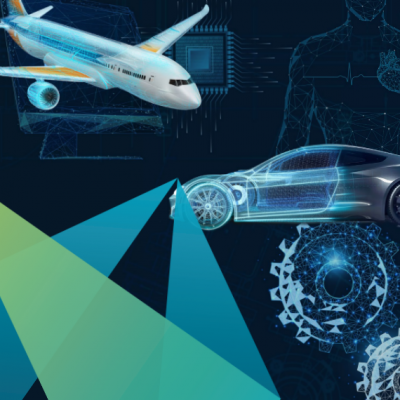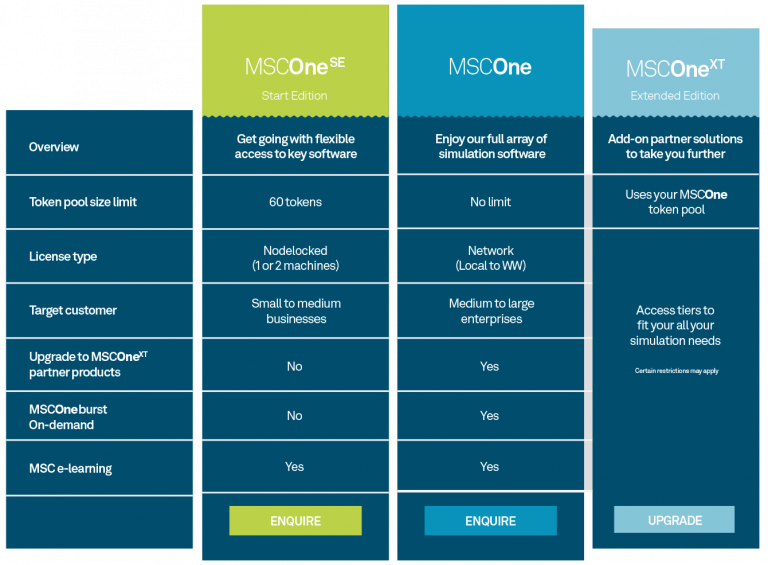 Enjoy the flexibility to allocate simulation resources to any team or site, giving you greater agility to respond to engineering priorities. Simply get the number of tokens you need to use simultaneous applications at the same time.
For instance, if you're a small team using Actran, MSC Nastran basic, and a few other options, you won't need more than 60 tokens at the same time. Once a specific software is no longer required, simply apply the remaining tokens to another software.
MSCOne is currently offered in different bundles: MSCOneSE, MSCOne and MSCOneXT.