Dassault Systèmes' products
Dassault Systèmes' business is innovation. It is a science-based company providing solutions for innovation. Thanks to leader software tools like CATIA and ABAQUS, and the 3DEXPERIENCE platform, Dassault Systèmes provides software solutions that allow customers to create innovative new products and services using virtual experiences.
The software company has 290,000 customers and 25 million users across 11 industries worldwide. Customers range from major accounts to start-ups and governments.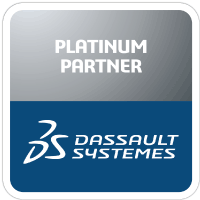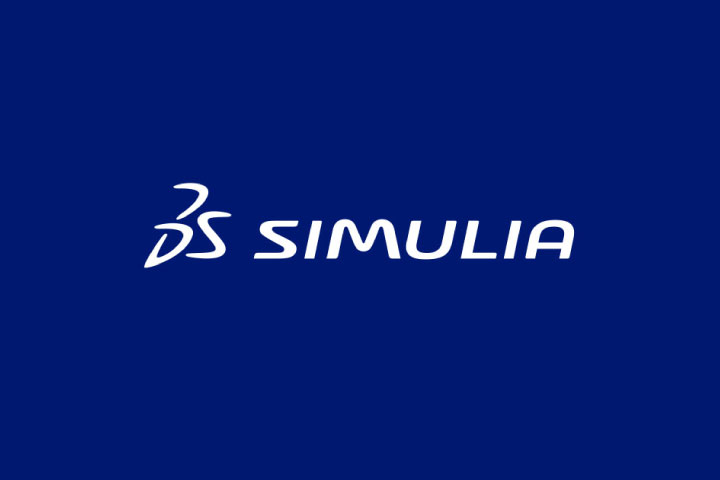 Dassault Systemes
SIMULIA
SIMULIA brand contains a suite of engineering simulations tools working in stand-alone mode or even better encapsulated in an automated engineering process within the 3DEXPERIENCE platform. Capabilities range from traditional structure analyses and Computer Fluid Dynamics (CFD) to newest physics like electromagnetics and acoustics, always allowing Multiphysics coupling.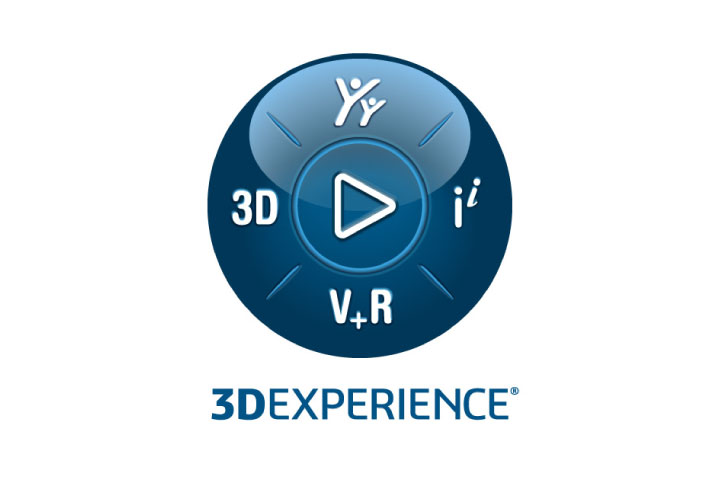 Dassault Systemes
3DEXPERIENCE Platform
Today, value is created by connecting people, ideas, data, and solutions. The 3DEXPERIENCE platform is the only platform that's both a system of operations to run a business and a business model to transform a business.
It provides an environment that empowers users to innovate in entirely new ways. It brings together the best-in-class software technologies within a uniform platform with transparent governance and facilitated collaboration.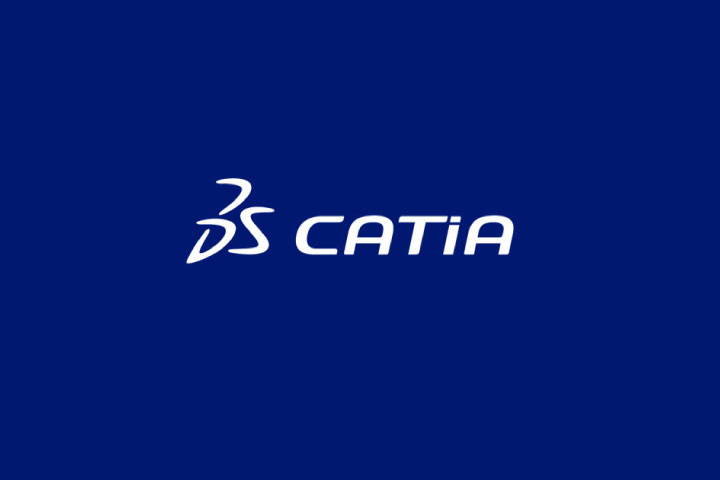 CATIA is a renown 3D design and engineering tool available in V5 version or within the 3DEXPERIENCE platform driving innovation in all industries. From simple parts to complex class A surfaces, from mechanical design to electrical systems, from design and styling to systems engineering, CATIA is a complete solution for developing new products for tomorrow.