MSC Software, part of hexagon, offers a wide range of high technology tools for Computer Aided Engineering (CAE). Moreover, MSC helps companies improve quality, save time and reduce costs associated with design and test of manufactured products by offering a complete simulation portfolio. MSC software products accurately and reliably predict how products will behave in the real world to help engineers design more innovative products.
In 1965, MSC Software was awarded the original contract from NASA to commercialize the finite element analysis (FEA) software known as Nastran (NASA Structural Analysis).
Over the years, the software company pioneered many of the CAE technologies that are now relied upon by industry to analyze and predict stress and strain, vibration & dynamics, acoustics, and thermal analysis with the flagship product, MSC Nastran.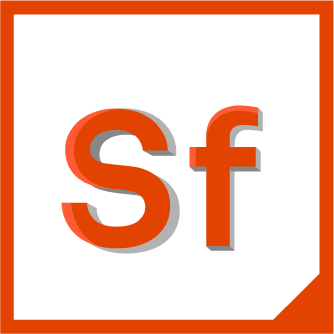 SIMUFACT ENGINEERING is a subsidiary of MSC Software (Hexagon group) and is an international software company based in Hamburg, Germany, providing software for the design and optimization of manufacturing processes by means of process simulations. Simulating manufacturing is the mission of Simufact Engineering since 1995.
Simufact simulation products are Simufact Forming for forming simulations, Simufact Welding for welding simulations and finally, Simufact Additive for additive manufacturing processes.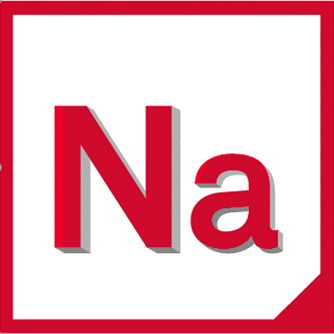 MSC Nastran is the world's first FEA structural analysis code that is still the gold standard in a wide range of industries and applications today. Manufacturers leverage MSC Nastran's unique multidisciplinary approach to structural analysis at various points in the product development process.
Additionally, MSC Nastran is based on sophisticated numerical methods, the most prominent being the Finite Element Method used by engineers to perform static, dynamic, and thermal analyses.