The Space and Aerospace Industry Evolution
Space and Aerospace
Disruption Without Executability Is Called Distraction
Innovation, Profitability, Flexibility, Quality, Safety and Reliability, Sustainability are at the heart of every industry, no exception for the space and aerospace industry. So, what are the unique challenges in the aerospace sector that are keeping managers up at night?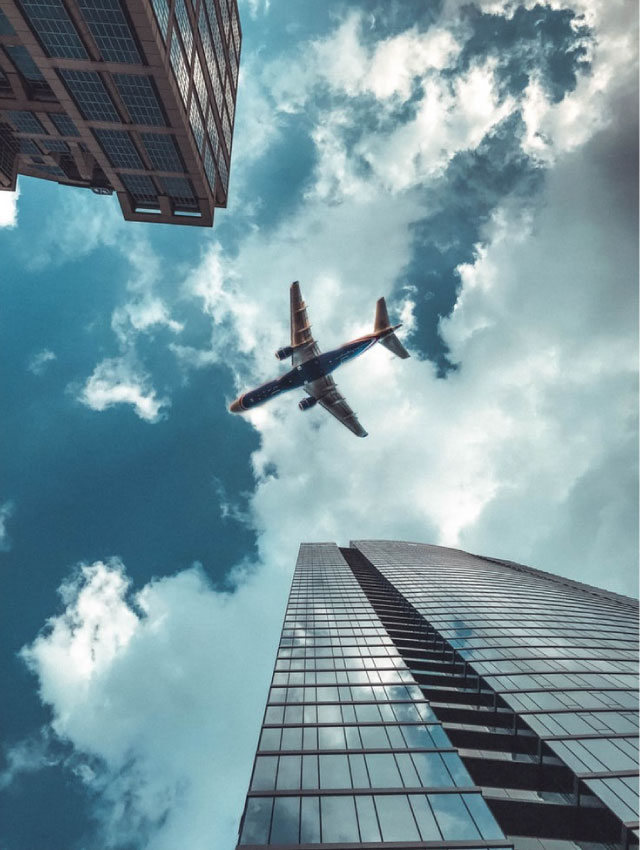 If you are an OEM or player in the Supply Chain, you all are on the same boat as facing the following pressures from the market:
The complexity of products and their manufacturing processes is exponentially growing. What's new? The variety of disciplines and systems. Just like many other industries, the different systems are becoming integrated with mechanical components.
Market demand is growing, setting strong pressure on production. Current production's infrastructure and processes are insufficient to accommodate a satisfactory delivery rate. A good example is provided by Airbus.
Even though the French Manufacturer has increased its deliveries of their best-selling jets by 25% over the last 5 years, their backlog has, in the meantime, increased by more than 50%. Now, this represents a backlog both for Airbus and Boeing standing at an average of 8 years! This means that if you were to order a jet today, you probably must wait until 2030 for its delivery if rates are not adjusted.
OEMs are pushing their suppliers to increase their position to strategic contributors within their value network. Today, supplier-created parts and content represent 50%-60% of the value of an aerospace system. Relentless price pressures and doubling of air traffic in the next 20 years are forcing OEMs and tier 1 suppliers to reinvent their supply chain to improve visibility, on-time delivery, and first-time quality. Thence, many suppliers lack the visibility and integration needed to adapt to this new world.
In the space industry, an effervescence of commercial satellites is present. According to Business wire (March 2019), over 3300 satellites over 50Kg will be launched between 2018 and 2027. In fact, this sector has the same challenges as aerospace in terms of product development.
For all these challenges the solution is, of course, multidimensional, but a common denominator is shared across them: the need to break the siloed business approach.
Therefore, the adoption of connected engineering and manufacturing allow OEM and suppliers to leverage a unified virtual environment to seamlessly collaborate across and integrate new technologies and processes into their system of work.
Thus, space and aerospace companies can explore and simulate 1000 times concepts to deliver against key requirements, while ensuring they can come through on time, on-target, and on-cost. All this in record time compared to the traditional development and manufacturing process no using digital technologies.
If you can disrupt the space launch market, there is no other market that cannot be disrupted.Andrew Hunter | Sr. Fellow, International Security Program and Director, Defence-Industry Initiatives Group, Centre for Strategic and International Studies.
Space and Aerospace
What we do
Applying our expertise to space and aerospace industry
Space and aerospace products are very expensive and complex products. Whereas the usage of exotic materials like special metal alloys and composites make their design and manufacture a challenge.
Consequently, the cost of manufacturing and nature of their usage make it very difficult, if not impossible to design and validate mainly using physical prototypes. To respond to the industry challenges of speed and quality, virtual prototypes must be used to support design and validation of product performance.
Optimec is combining its expertise with the latest high-end digital technology in product lifecycle Management (PLM) and engineering simulation (FEA, CFD) to help design, optimize and analyze space and aerospace products. Optimec has a long experience in supporting product development of satellite instruments for major space companies. Since the early 2000s, Optimec's engineers were involved in several opto-mechanical instruments realizing stress, vibration, and thermal analyses.
Moreover, Optimec experts also possess expertise in stress analyses and validation in the aerospace industry of either plane interior cabinets or more complex assemblies like landing gears.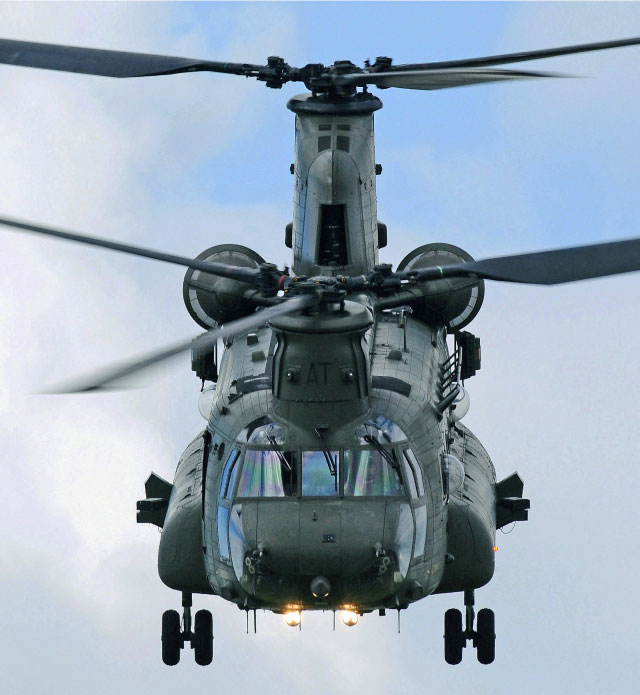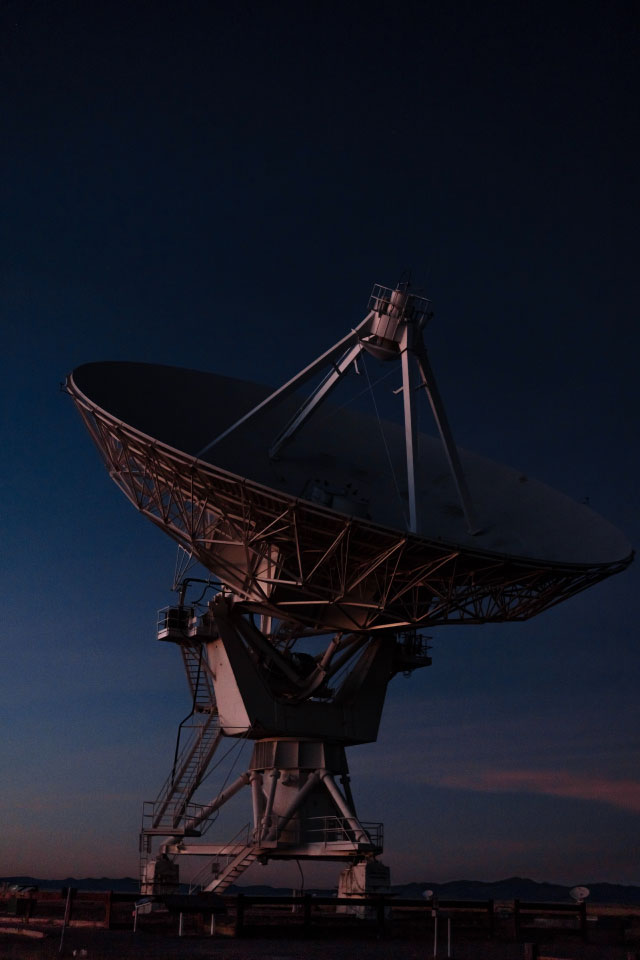 Space and Aerospace
How we do
Applying technologies to the Space and Aerospace industry.
Using ABAQUS and MSC NASTRAN, Optimec uses FEA technology to realize stress analyses, from non-linear static analyses to dynamic random vibration for the space and aerospace industry. Thermal performance is also validated using FEA, an important aspect of any satellite optical instrument and electronics box.
For additively manufactured parts, Optimec uses TOSCA to generate weight optimized shaped automatically. The manufacturing of these organic shaped parts can be virtually validated using SIMUFACT ADDITIVE toll, predicting distortion and residual stress.
For composite parts, Optimec uses 3DEXPERIENCE CATIA and ABAQUS to design and analyze ply layup definition and strength ensuring quality and performance.
Finally, impact and ballistic analyses are performed using ABAQUS using the explicit dynamic solver to verify defence products penetration resistance. This solver is also successfully used to simulate impacts and drop tests of any products.