CATIA : Design & Engineering
CATIA boosts the capacity for innovation in companies of all sizes across many industries, by delivering Design & Engineering solutions in the V5 environment or powered by the 3DEXPERIENCE platform.
Conceiving shapes has never been that easy before CATIA. The software will help you create what is unimaginable, what you have been dreaming of. It starts with an idea, transform into a shape, interacting and growing into all situations, brought to a virtual environment, allowing you to experience it before it exists.
In multiple disciplines, the software allows engineers, designers, and more, to collaborate on 3D-modeling of the future. It is more than design and shape; it is a whole engineering and creating experience.
Style & design of products play a major role in product success on the market. From 3D sketching, advanced surface creation, Class-A modeling to 3D printing, reverse engineering, visualization, and experience, CATIA Design/Styling provides all the solutions for design creativity, surface excellence and unique product experience.
On the Engineering side, mechanical engineers equipped with CATIA 3D modeling tools can gain insight into key factors of quality and performance of new products early in the design cycle phase. Digital prototyping allows product development teams to virtually create and analyze a mechanical product in its operating environment.
Today, new product developers need an integrated systems engineering approach that enables them to manage the complete development process. Engineering requirements, systems architecture definition, detailed modeling and simulation of complex systems, and the development of embedded software, all need to be mastered in the context of the complete product.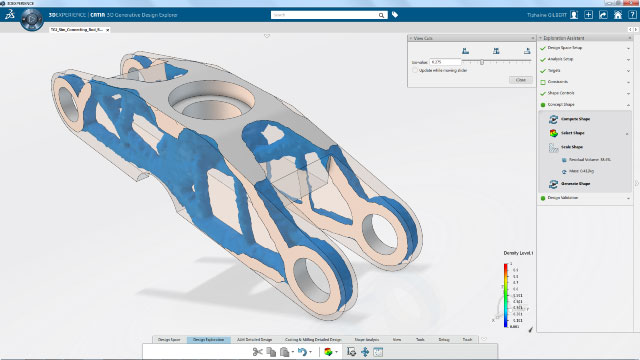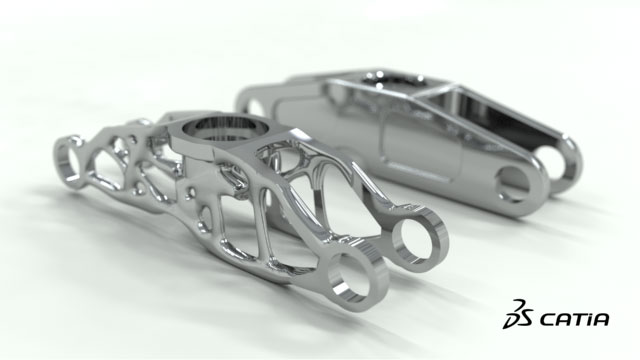 New Mechanical Designer Offer – Enjoy 20% Off CATIA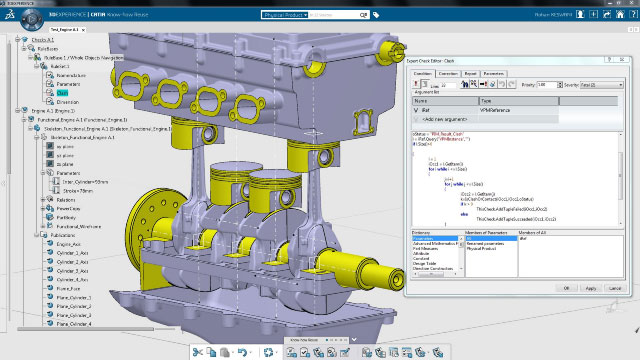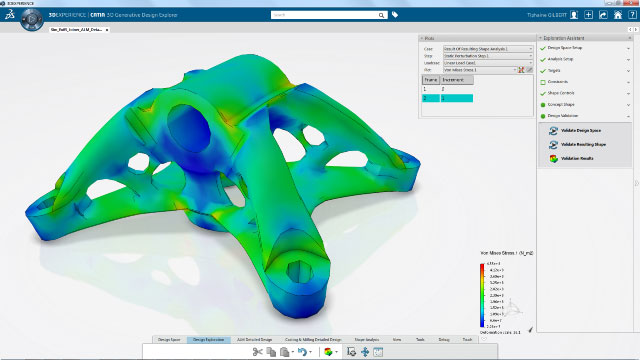 CATIA goes beyond 3D CAD Design to drive innovation across the extended enterprise. It addresses original equipment manufacturers (OEMs) and their supply chains as well as small and medium businesses (SMB).
3DEXPERIENCE CATIA

Integrated into the 3DEXPERIENCE platform, the solution capabilities are presented as roles allowing working on all disciplines form Design, Engineering, and systems Engineering.

CATIA V5

Flagship of Dassault Systèmes, it is the leading solution for product development for many years and remain a reference in the industry.

CATIA Composer

It allows you to repurpose existing 3D design data to create and update high quality product deliverables including technical documentation, animations, and interactive 3D experiences more rapidly.