Simufact Welding : Professional welding simulation
Simufact Welding is a high-performance Finite-Element-based software with state-of-the-art solver technology allowing for elastic-plastic material behavior to be modeled.
As one of the most important tasks, the software succeeds in realistically predicting the distortions and residual stresses that occur during welding, while considering phase transformations and microstructure.
Moreover, the software assists in finding the optimal clamping devices for the welding process and helps determine the best welding sequence to minimize distortion. Multiple welding sequence and clamping setup can be simulated in a short time.
Simufact welding development started in 2005 with a German research group in welding simulation comprised of major car manufacturers BMW, AUDI, MERCEDES, PORSCHE & AUDI. The first commercial release was in 2010. In addition to the SIMUFACT solver, WELDSIM solver from IFE is available for welding of aluminum parts.
Simufact Welding
Benefits
Simufact Welding is a powerful simulation software allowing you to study and optimize your welding process beforehand.
Additionally, this solution allows to reduce the dependence on empirical data and experience for welding processes. A better understanding of the welding process helps reduce time and effort for correction post welding.
Besides, the welding simulation software allows testing different clamping concepts, paths, and weld sequence to minimize distortion and improving quality. It can also predict mechanical properties in the Heat Affected Zone (HAZ) post welding, including phase transformations.
Combining Simufact Welding with other commercial FEA software like ABAQUS allows analyzing operational loads on structure considering the residual stresses and material properties after welding.
Furthermore, other processes can be simulated with Simufact Welding such as resistance spot welding (RSW), direct energy deposition (DED) as well as stress relief heat treatment and cooling for the investigation of further subsequent processes after welding.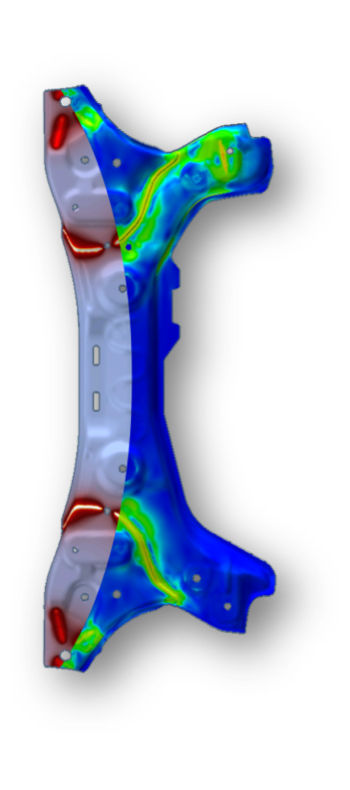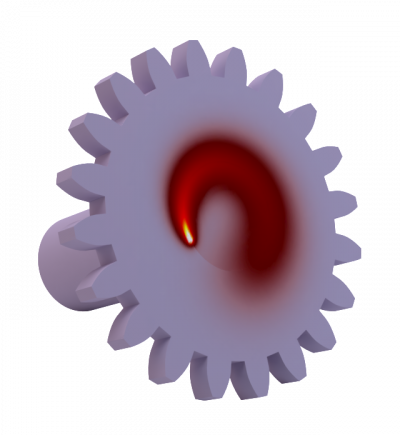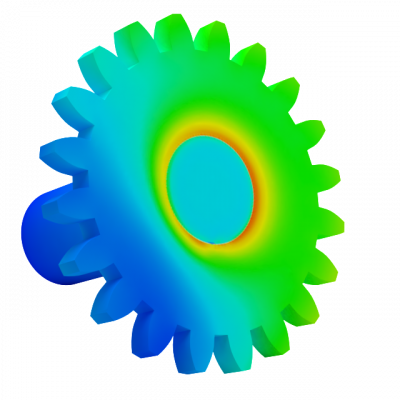 Simufact Welding
Features
Here are the many features you can benefit from Simufact Welding for professional welding simulations:
Most user-friendly pre-and post-processing GUI for welding simulation in the market
Local adaptive refinement and coarsening of weld meshes for optimum solution time.
Automatic Weld Filler Element Creator
Simultaneous evaluation of results during the calculation
Weld monitor (weld 2D section)
Full thermal-structural transient solution for accurate results
Thermal cycle solution: New scalable calculation method for the reduction of calculation times
Advanced material database resulting in higher accuracy for the prediction of internal stresses and therefore for distortion and spring back effects
The possibility to do chain process simulation of Simufact Forming first and Simufact Welding considering residual stresses from one to the other
Users can verify the quality of welding seams, i.e., by calculating nugget sizes, brittle metallurgical phases, hardness, and effects of preheating